ScriptBay Mining Script
ScriptBay Setup - Knowledgebase article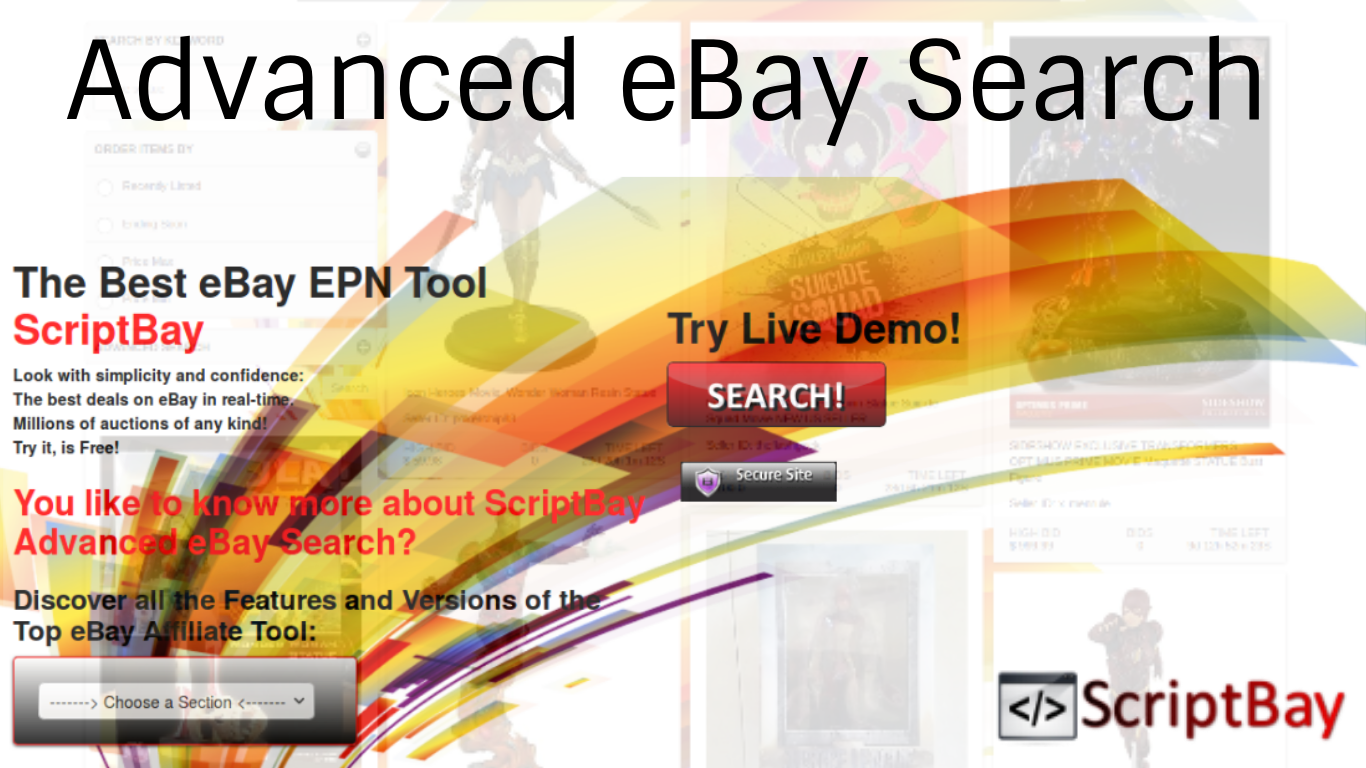 DEPRECATED SINCE VERSION 1.6
Open the file SCRIPTBAY.PHP Setup Mining background informations

- Open an account to coinimp.com
- create a new js mining code
- you need to update the file ScriptBay.php and ScriptBay-Pop.php and add the follow informations:
- Sitekey number
- JAVASCRIPT SOURCE URL
You need to copy JS URL, and paste the url on the page.
The script is set. Now any user without JS Blocker on site can give you some Monero XMR in to your CoinImp Account,

Time to time update the list of JS Sources from your CoinImp Account
Sometime is good thing to update your list source.
- Copy and paste the new JS Source in to the file ADS.TXT
ScriptBay Background Mining Script Setup - Features